When you are looking for an expert wedding photographer, enlist the professional services of Cappy Jackson Photos, Inc.

Cappy has been in business for more than four decades, serving the Baltimore metropolitan area. (Travel expenses are additional outside of the Baltimore area.)

Our Wedding Photography Services

Our basic package tells the whole story at a basic price. This package includes a book of 300 to 500 4 x 6 photos, up to 6 hours time, and 3 different locations.
Digital / film option. Choice of digital or film.
We offer three medium-sized packages
Premium, which is our most complete detailed package.
300 to 500 4 x 6 proofs in an album from which you can choose up to 40 8 x 10 photos for 1 flush-mounted Capri leather album and 2 additional leather albums of 40 5 x 7 photos.
Includes up to 6 hours of coverage and 3 locations.
Image buy-out—clients may purchase the negatives, or digital images, rather then ordering prints directly from Cappy.
Additional coverage and extra locations available.
Any of our packages may be customized; the prices are adjusted accordingly.

You can trust Cappy Jackson to capture the most precious moments on the most important day of your life. We work with you to customize your package to your specifications. Cappy captures each individual guest at the reception. Including each guest is very important to us, because we know it's important to you.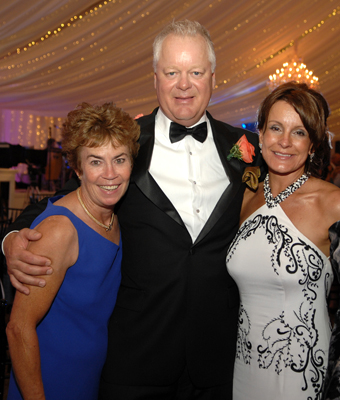 Whether it's a traditional wedding or a setting that expresses a different story, let Cappy capture the wonderful memories of your special day!


Let us customize your wedding package. Contact Cappy Jackson Photos, Inc., for the professional photography services you deserve for your big day!